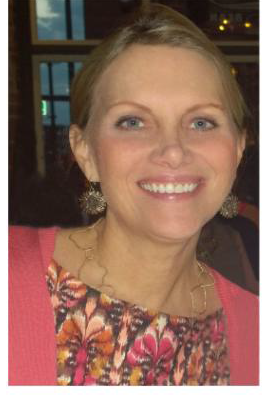 So you've decided that a CRM solution is inevitable for your business.  Hopefully, that decision includes Microsoft Dynamics CRM because of its easy integration with other Microsoft products including Office and Outlook, as well as its robust features for marketing, sales, and other business processes.
But trust us when we say that translating your requirements and configuring them correctly into your CRM platform takes experience, and if you're time or resource-strapped – and want it better, faster and cheaper…this is the webcast for you!
On Thursday, April 23, 2015, Cheryl Balgley, Microsoft Dynamics CRM Acceleration Lead, and NexusTek's Client Development Manager, Chris Corbett, presented a "dynamic" deck on how to get the CRM you want.
Cheryl and Chris will talk about how Microsoft Dynamics CRM and NexusTek will allow you to: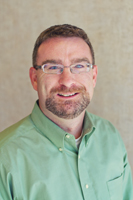 Close sales faster and improve marketing results
Enhance customer service and get more social
Enable mobility and improve productivity